The Best Real Tattoos For Women
February 11 2017
Don't get us wrong - we avoid commitment like the plague, hence our mission is to provide amazing body art that looks and feels like a tattoo, but we can easily remove at any time. But we've identified designs that are either chic, minimalist, meaningful or sexy enough that we can get behind them. 
Mandala Tattoo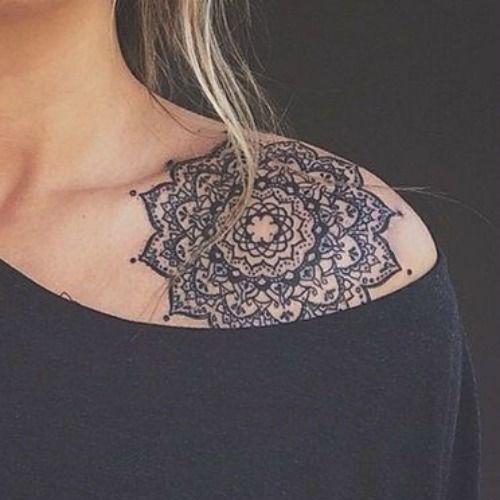 Mandalas are not only beautiful - they represent the universe in Sanskrit. Check out the temp ones in our Yoga Collection.
Love Tattoo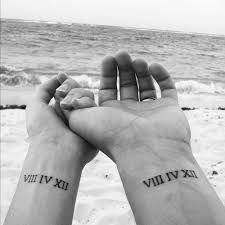 We're loving this Roman Numerals tattoo of your wedding date #hotcouplealert
Love Tattoo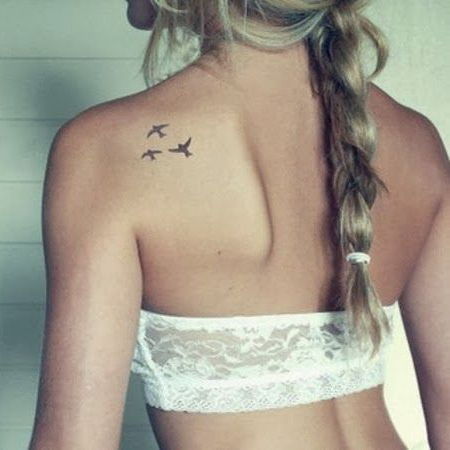 To us, a bird tattoo represents freedom and lightness. And it's a good excuse to work on your traps.
Tribal Tattoo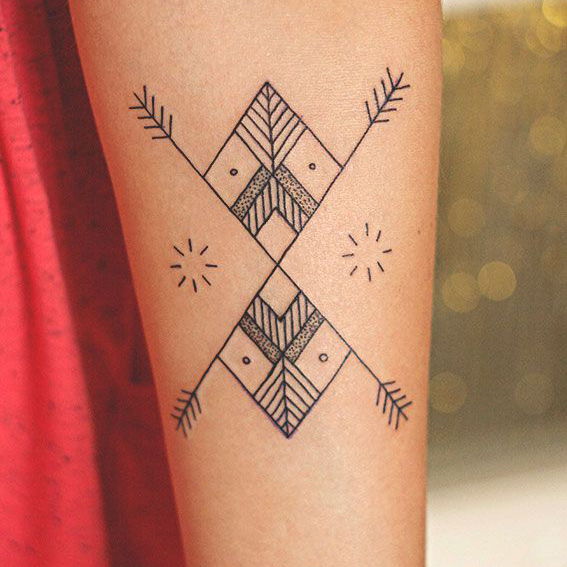 Go for tribal chic with delicate geometric arrows, lines and other shapes. 
Smile Tattoo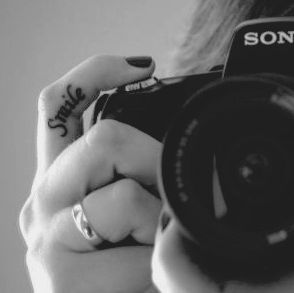 A clever tattoo for any photographer, this "smile" finger tat is witty and cute.
Spine Arrow Tattoo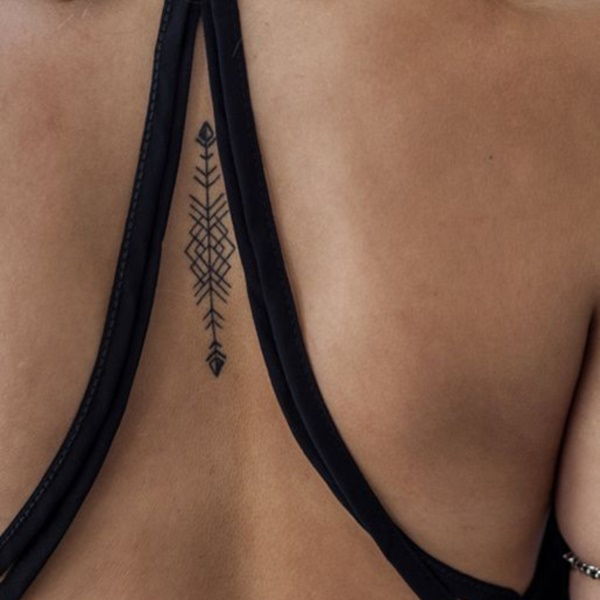 We love this arrow spine tattoo becuase it's sexy, subtle, and simple all at once.
Hamsa Tattoo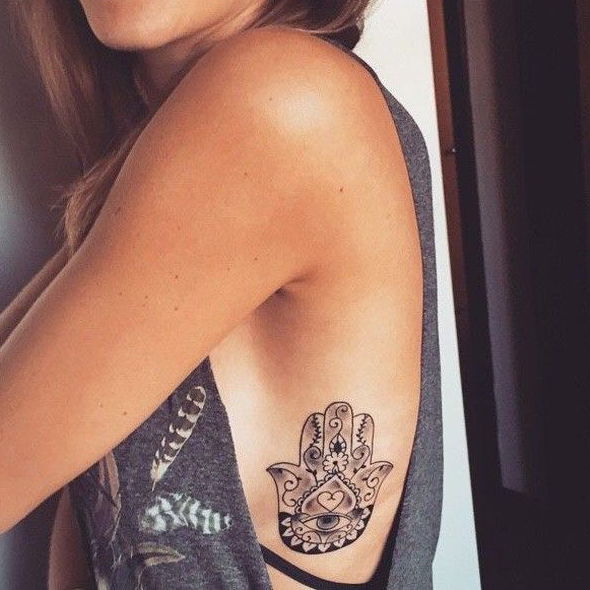 Pineapple Tattoo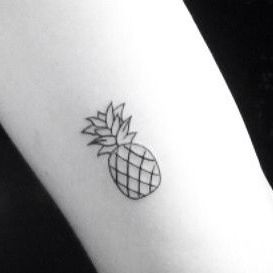 The pineapple is a welcoming symbol in many cultures. We offer a super cute gold and silver one in our Beach Collection. 
Baby Elephants Tattoo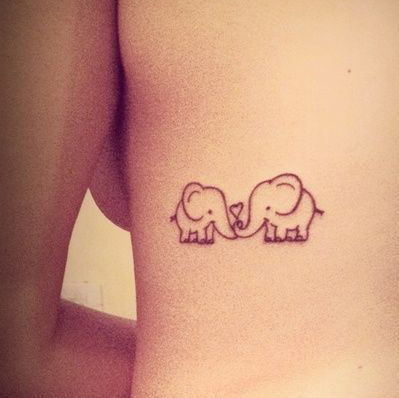 Sensitive and family-oriented, elephants are one of our favorite creatures on earth. Check out the temporary ones in our Yoga Collection.
Love Tattoo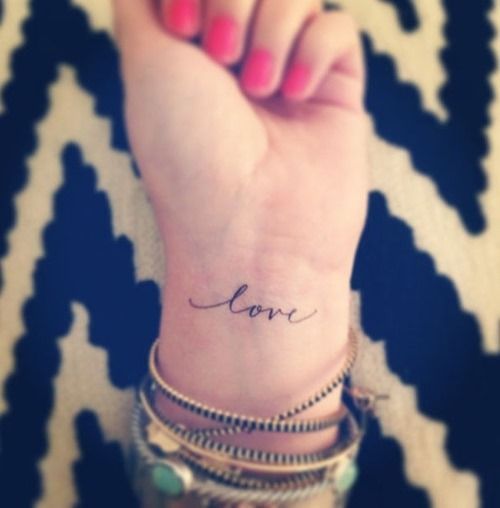 Because love is everything, choose it every time. PS - did you know there's a Love Parade in NYC?
Bracelet Tattoo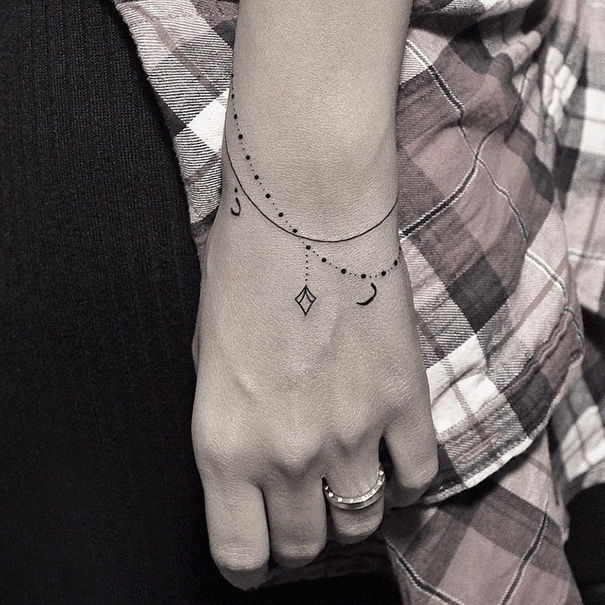 Never worry about losing your nice jewelry again... it's literally attached to your body.
Finger Tattoo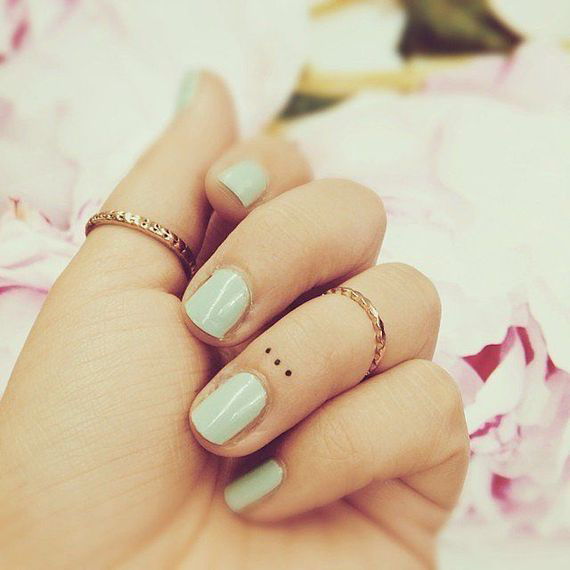 Barely perceptible, this finger tattoo is a perfect subtle complement to your ring stacks and fave polish.