About TribeTats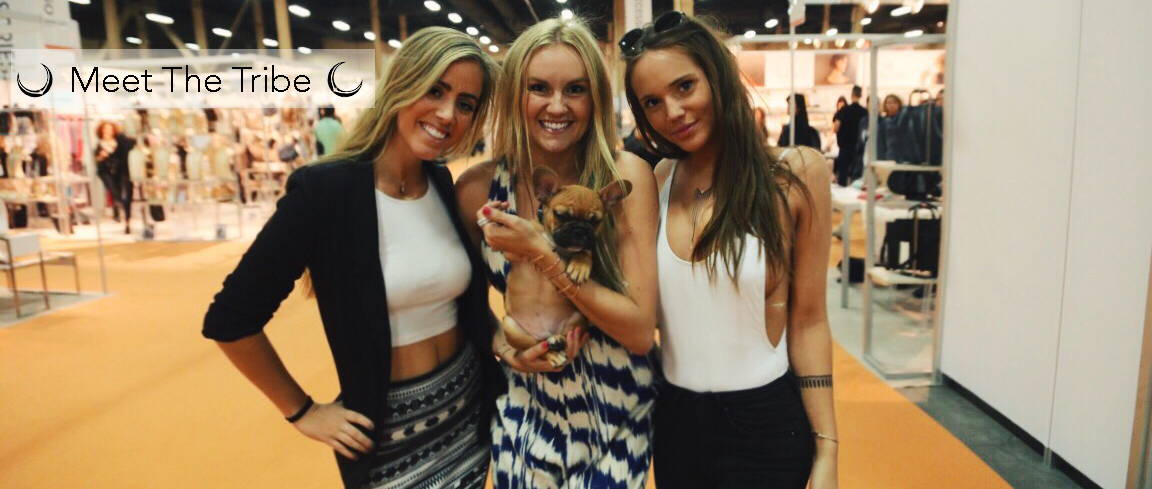 TribeTats, run by founder Degelis Tufts in NYC, represents the intersection of jewelry, tattoos and body art. TribeTats is raising the bar in its category, with chic designs, premium adhesive that lasts up to one week, perforated sheets (no scissors) and hassle-free tattoo remover pads (no scrubbing).
It also creates custom temporary tattoos for brands, Fortune 500 companies, universities, music festivals  and individual weddings + celebrations worldwide. 
Degelis Tufts (Founder & CEO) was born and raised in Nahant MA, a small peninsula north of Boston. While growing up, she was inspired by the challenges and rewards of entrepreneurship watching her father run his own commercial lobstering business in New England. Despite a successful early career as a partner at an investment firm, she left in 2013 to pursue startups.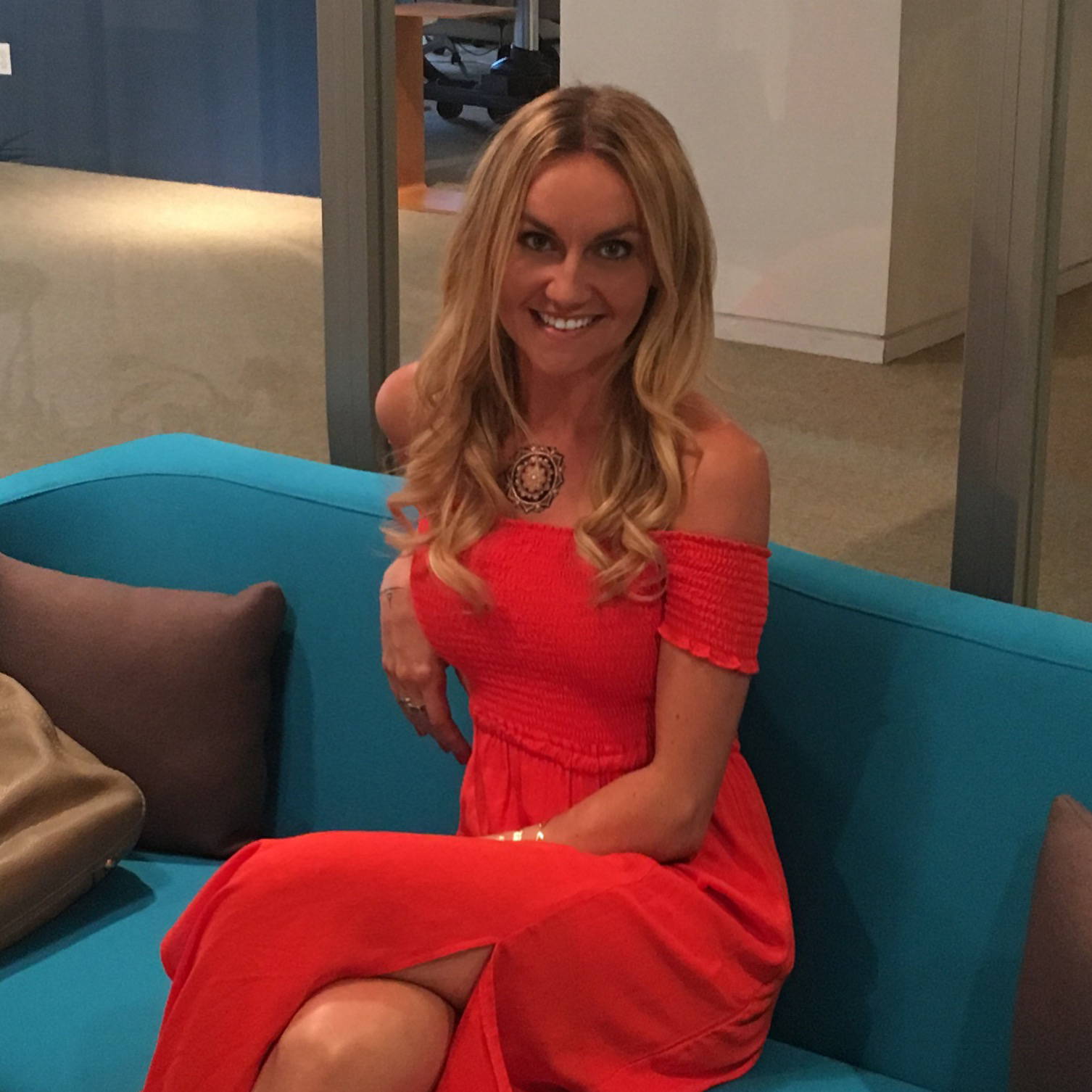 TribeTats was born on a Fourth of July trip to Nantucket with her best friends she had known since middle school - her "tribe" - when they were discussing startup ideas. 
Today, TribeTats is a global brand sold online and in 60 stores, with a thriving customization business.