TribeTats Frequently Asked Questions
How Can I Contact TribeTats?
To contact the team, email us at support@tribetats.com or call our customer support line at 844-77-TRIBE.  Please fill out a form for Wholesale or Customization inquires.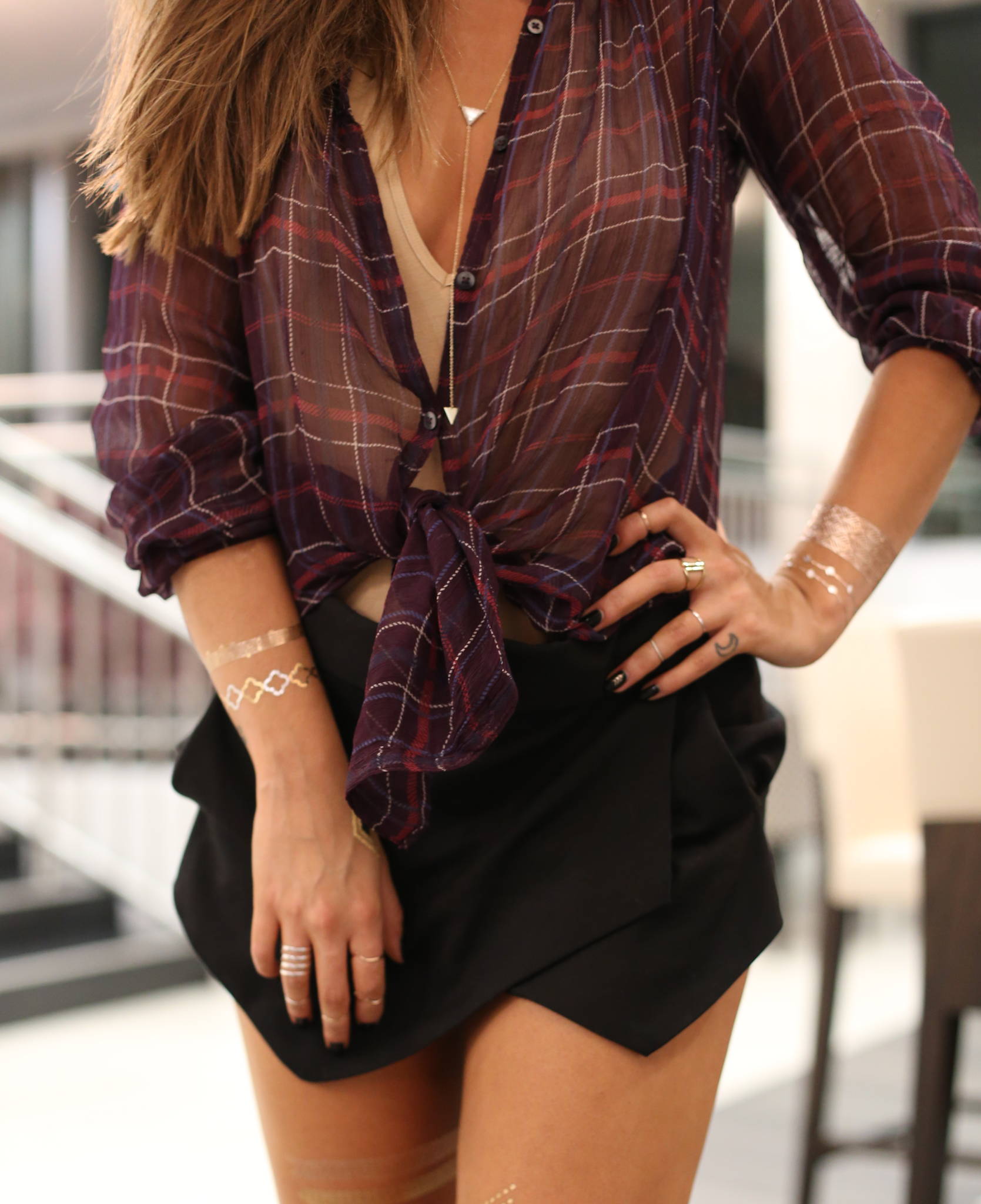 What does your brand name mean?
"Tribe" is a symbol of friendship and companionship: Your Vibe Attracts Your Tribe!
How are TribeTats different from other temporary tattoo brands?
Besides its chic designs, TribeTats is best known for not needing scissors due to it's fold-and-tear sheets. Nobody has scissors in their purse at parties or music festivals, so we've got you covered! We also created tattoo remover pads that easily take off your tattoos when you're ready, without scrubbing. 
How do you apply TribeTats?
You can apply our products easily in under 30 seconds. Fold the sheet perforation and separate the desired tattoo, then remove the protective film.  Place the printed side face down on clean, dry skin; place a wet cloth over the tattoo and hold it down for 10-30 seconds or untul the tattoo adheres. Carefully peel off the paper and wa-la!
How long do TribeTats last?
TribeTats are temporary and last up to 1 week depending on your skin chemistry - everyone is different! You can extend how long they last by avoiding oily body lotions, using oil free sunscreen, and minimizing direct rubbing. TribeTats are water- and soap-resistant.
Are TribeTats safe to wear?
TribeTats are non-toxic. However, do not apply to sensitive skin nor near your eyes, do not ingest, and do not use if you are allergic to adhesives.
Can I use TribeTats with my kids?
Absolutely! Many of our customers are young hip moms who use them as a fun activity to do together with their kids.