TribeTats Custom Temporary Tattoos UK
TribeTats is the industry leader in custom temporary tattoos in the United Kingdom, working with leading brands, music festivals and universities. 2-week turnaround, 300 unit minimum order and 1x1 help with your print proof!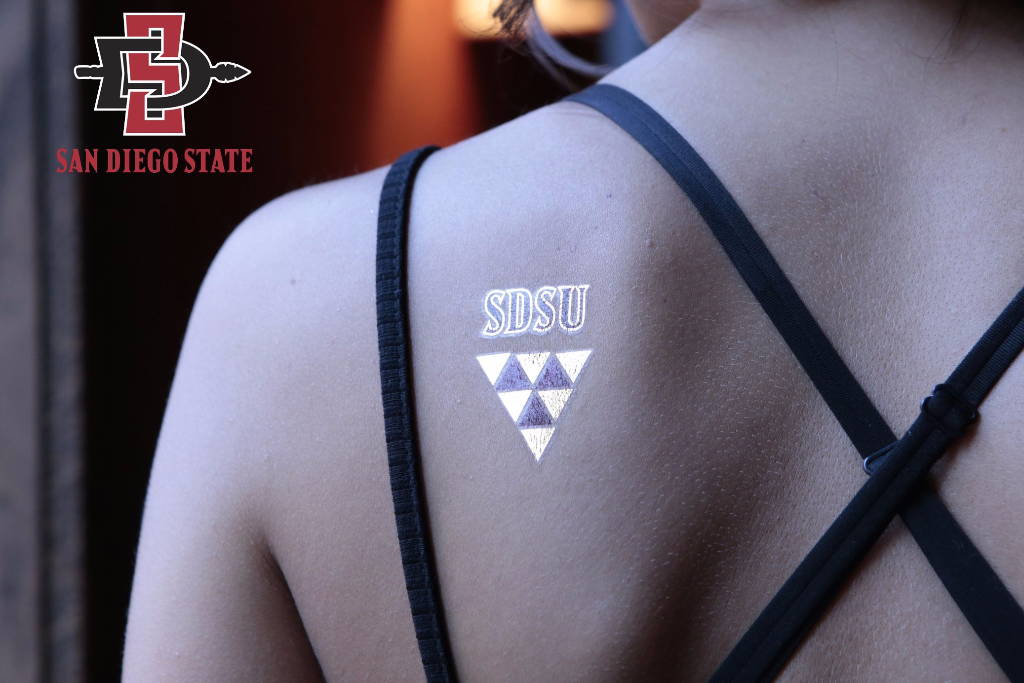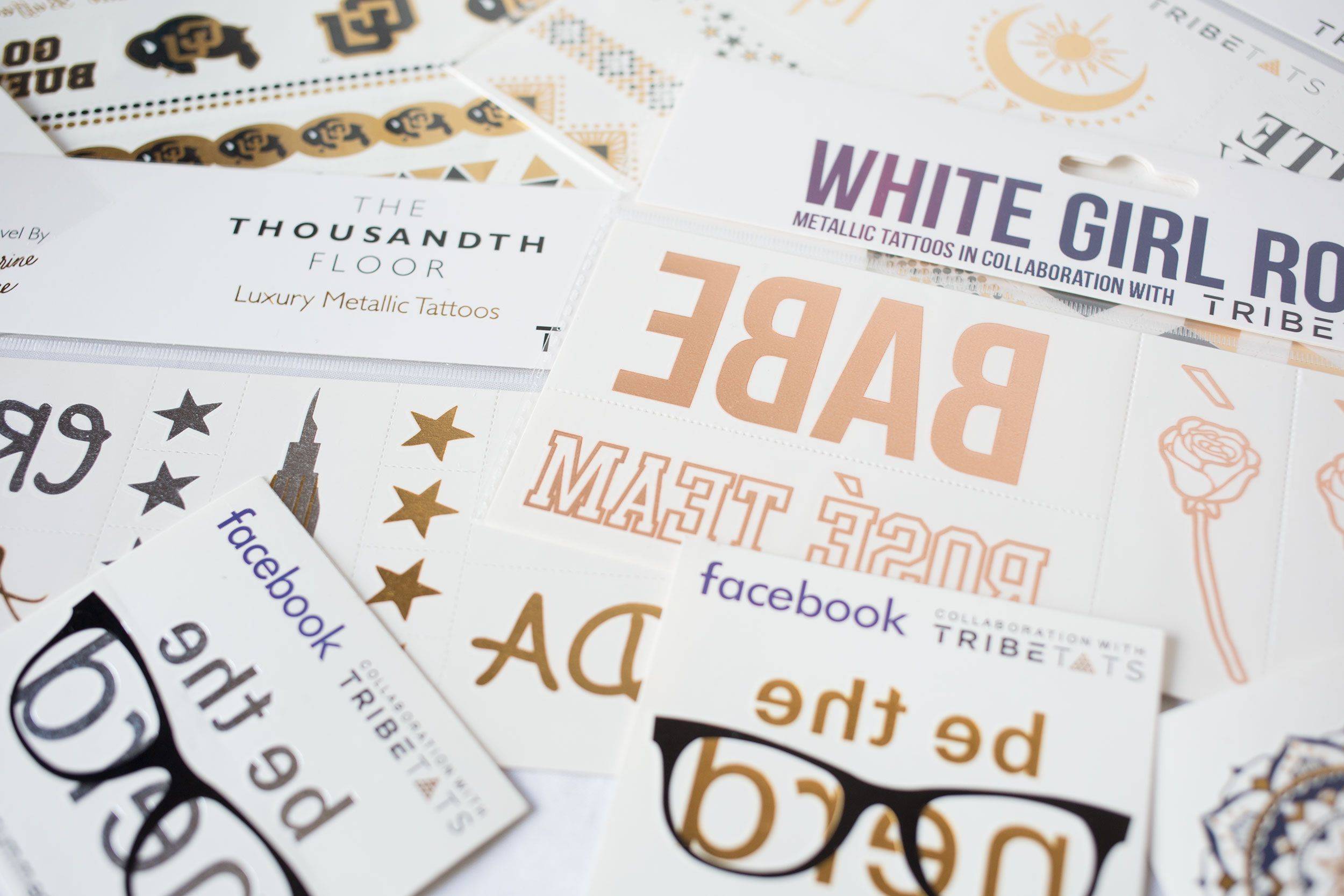 We work with you on design 1x1 until your product is perfect.

Orders will arrive at your door 11-14 days after final approval.

We have high standards for our products and expect you to as well.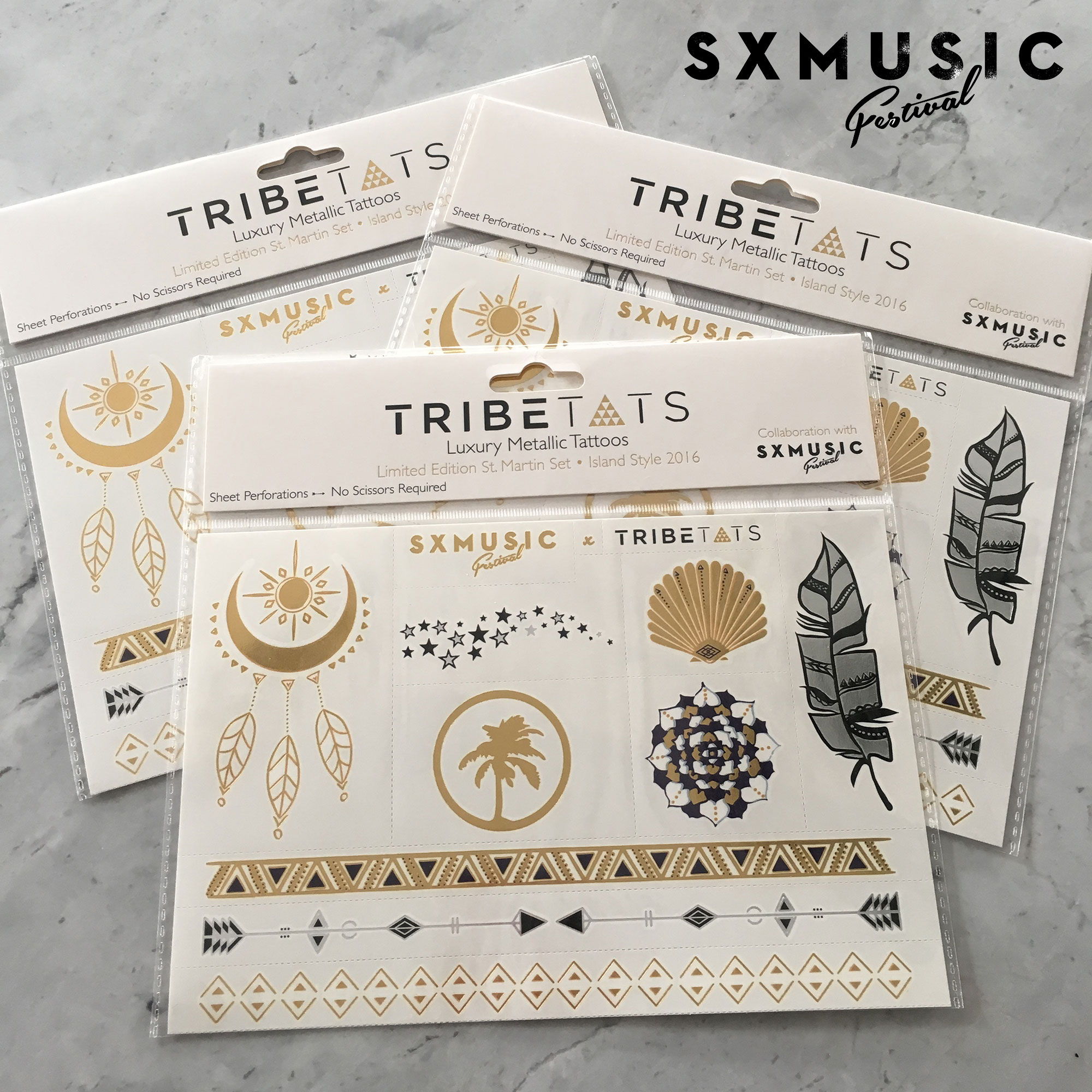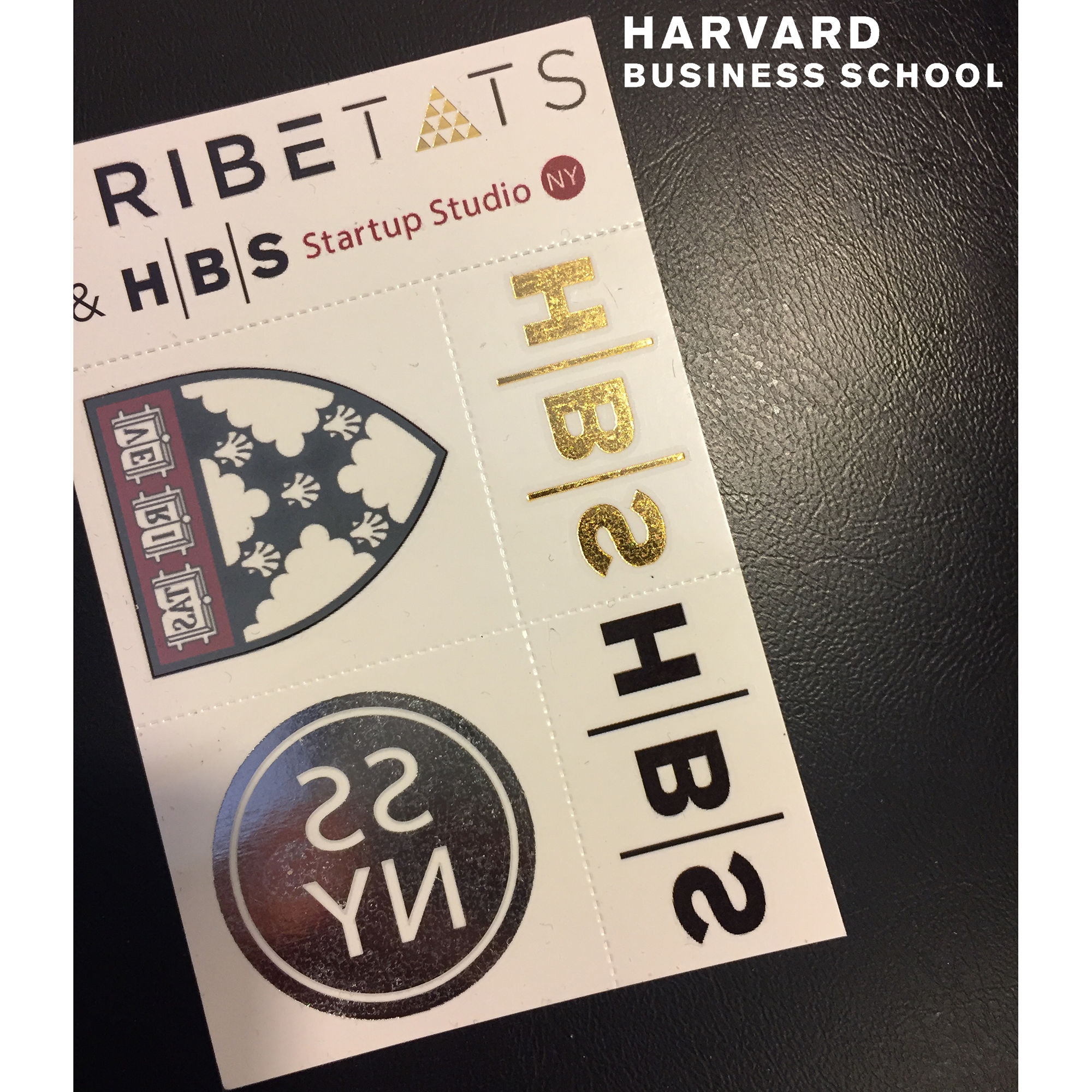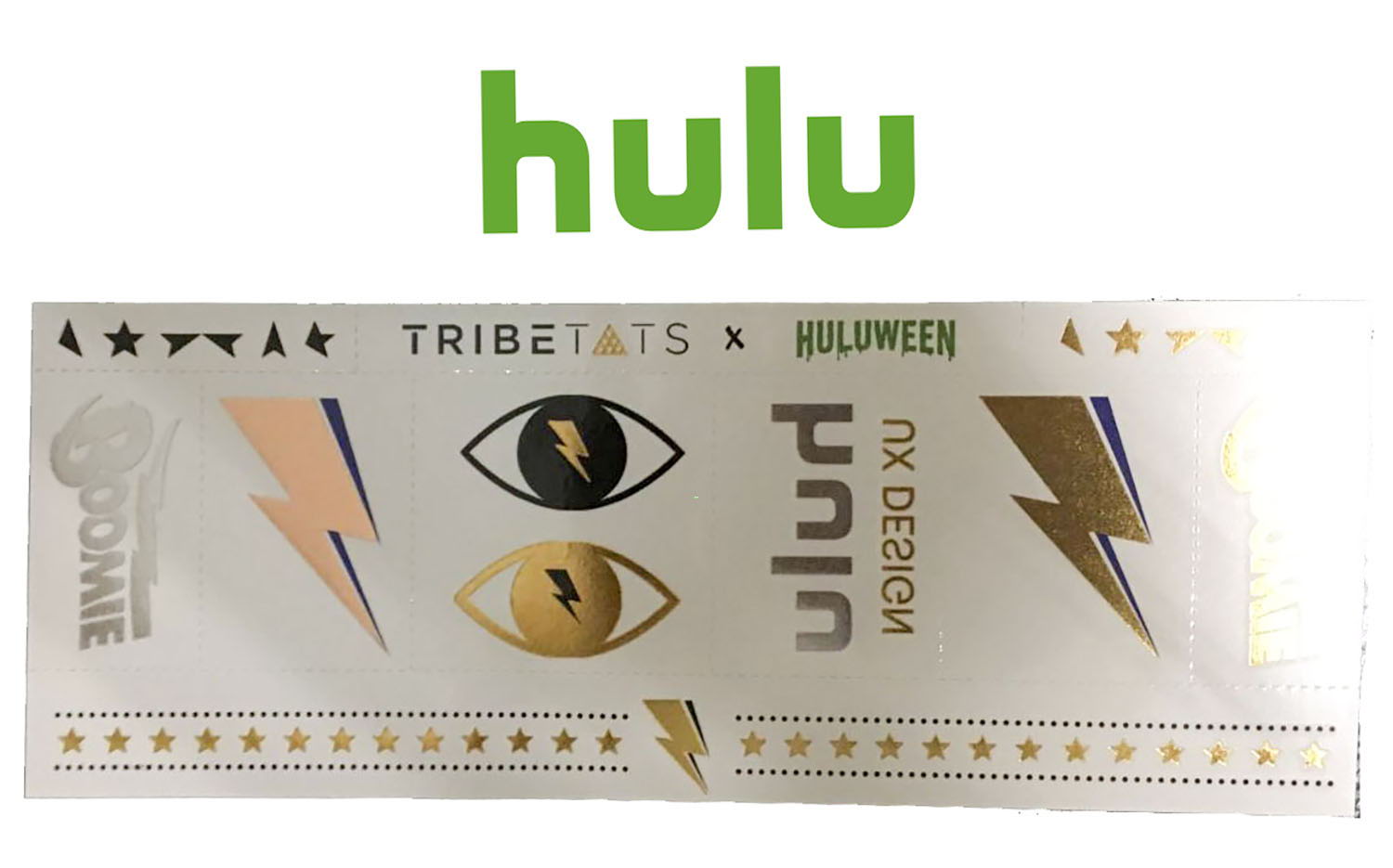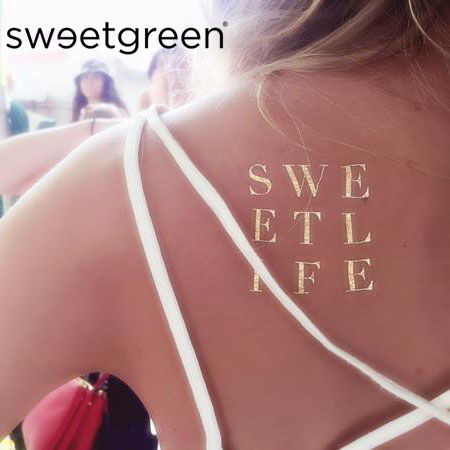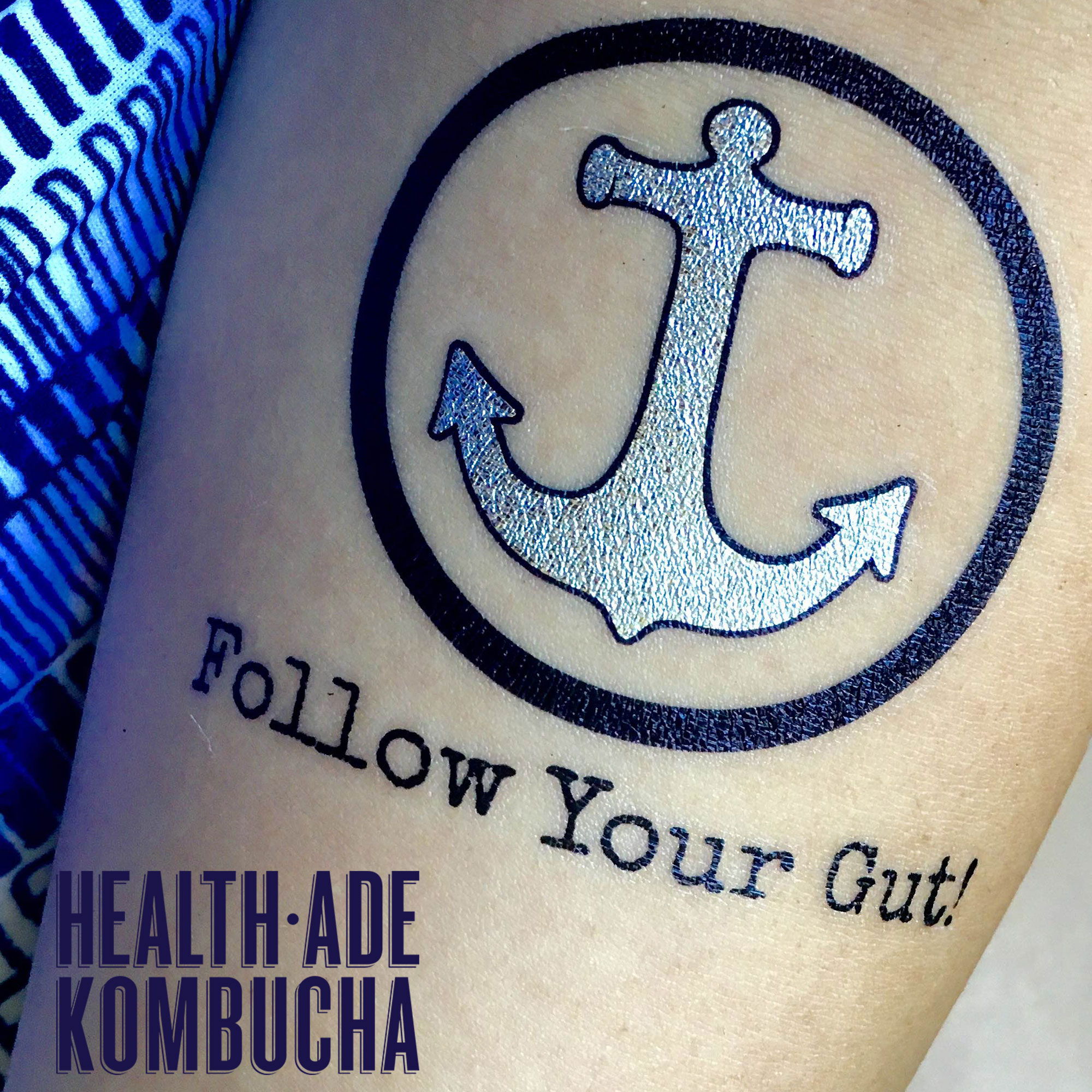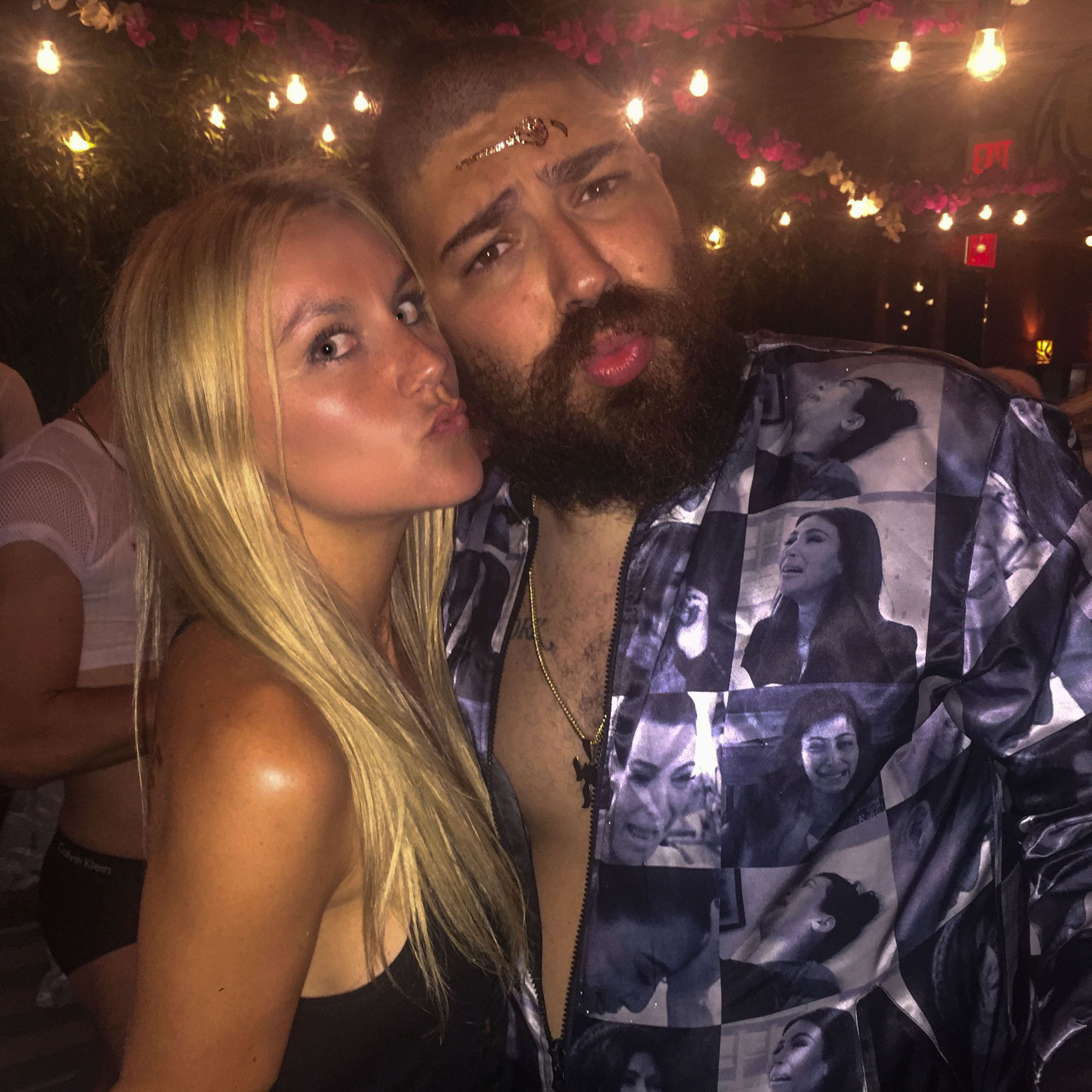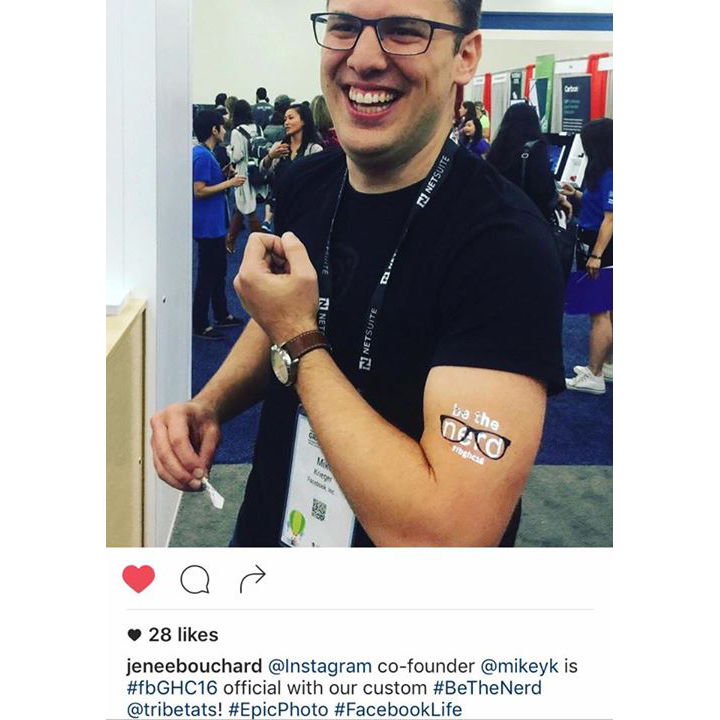 [powr-form-builder id=ff89e908_1463344313849]