As part of our brand, we like to recognize a wide range of influential and inspiring female entrepreneurs, designers and creators. For this profile, we interviewed Erica Joy Dunn, the founder of The Wellness Mercantile, which is a print and digital magazine as well as online shop that celebrates women in the wellness industry and the movement towards collective consciousness.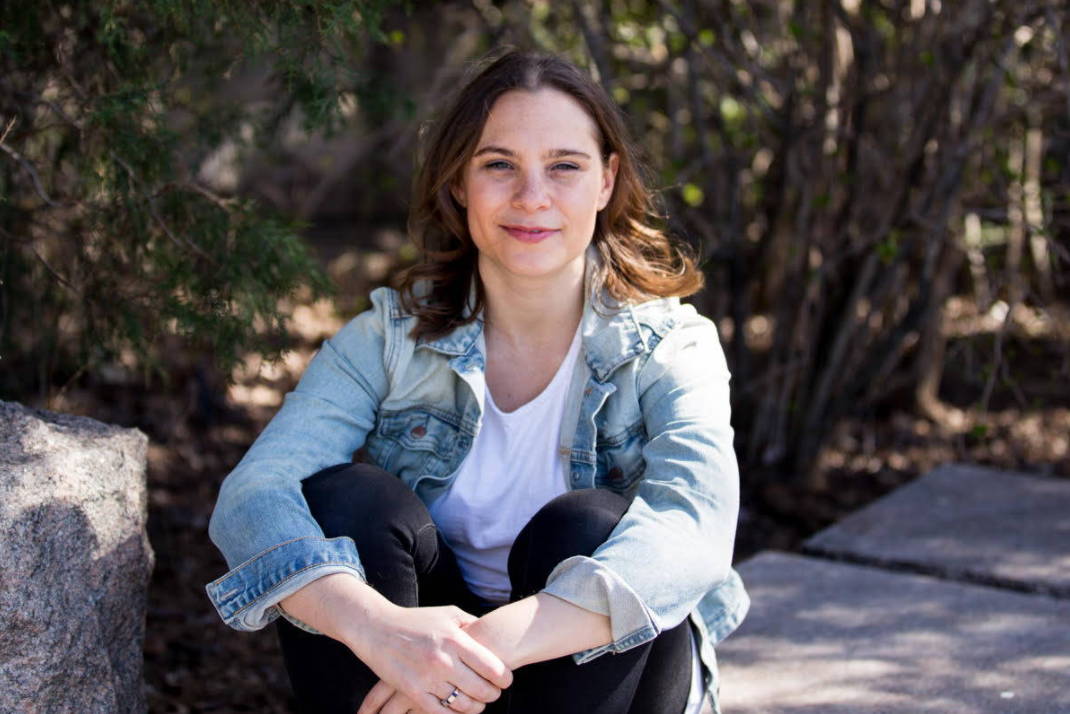 Who in your industry do you admire- who has influenced you?
There are so many incredible healers that I get to work with every single day that have influenced me. My teachers and mentors, Erika Spring, Sarah Seely and Rebecca McKeever who have shared so much wisdom and provided guidance all along the way. I am so inspired by the amazing female entrepreneurs that contribute articles to The Wellness Mercantile and the artisans with amazing products in The Wellness Mercantile Shop. MEGA BOSS BABES!
Where do you go / what do you do in order to do your most creative work?
I work from home most days and actually love working from home. But the highlights of my week are when I get to meet with contributors and partners of The Wellness Mercantile. I love face-to-face meetings that always turn into great brainstorm sessions. I keep fresh flowers in my home, Ajai Alchemy Grace on my desk which helps me stay grounded and Lite + Cycles candles burning which are made with therapeutic grade, organic essential oils. I think it's really important to create a beautiful space to be productive and feel inspired.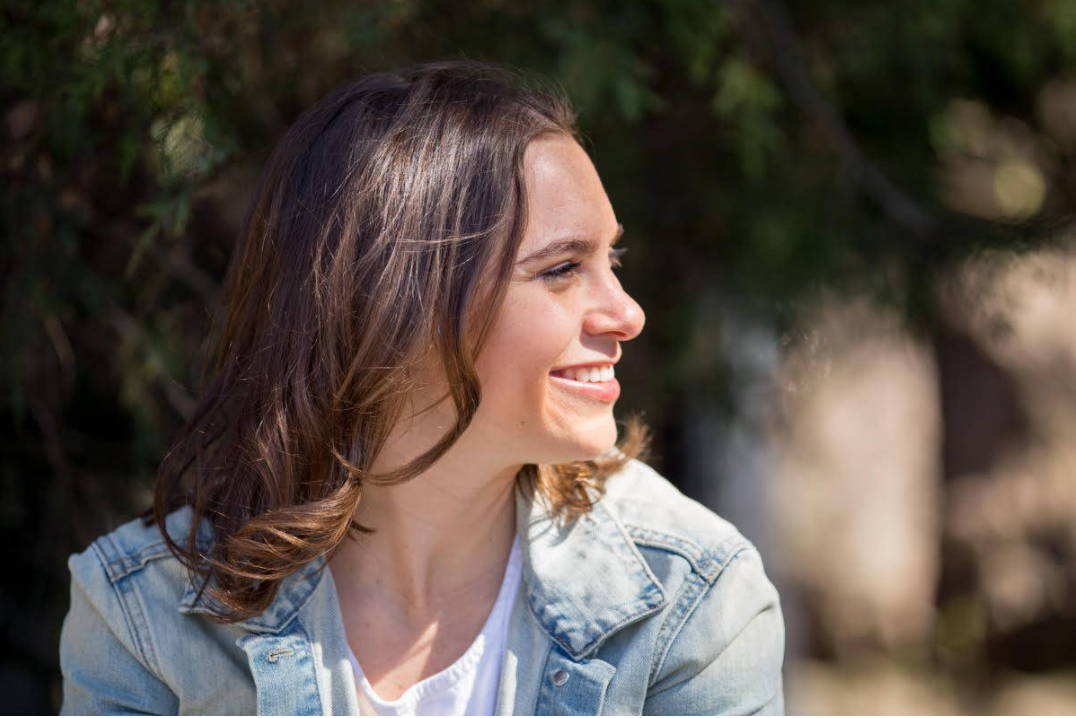 What trends in your industry excite you the most?
I am so excited about organic, chemical free tampons! This is one trends that is here to stay. I absolutely love Kali which is a subscription based tampon service, delivered to your door every month.
If you could recommend one book or documentary, what would it be?
Gloria Steinem's My Life On The Road
What are your essentials for a productive day? 
My essentials for a productive day are #1 my laptop and calendar/notebook. I am old school and write everything down in a date book. I listen to a meditation app by my meditation teacher, Ali Bogard which is essential. I carry everything around with me all day in my JLEW heavy weight triangle top tote.
What was the best piece of advice you have been given?
"Lead with your heart" - This is something that my healer, Carey Davidson reminds me all the time :)
What is one product or service under $200 that you've found in the past year that has changed your life?