Celebrities Rocking Temporary Tattoos
Many celebs want the look of a real tattoo, real tattoos are limiting because they aren't a fit for certain movie roles. So, Hollywood's most stylish celebrities have embraced the temporary tattoo fashion trend. From Coachella to yachting to the runway, celebrities are accentuating their tans - and attracting the paparazzi - with chic body art.
For example, note Beyoncé hanging out (on one the largest boats we've ever seen) adorned in armbands, with two gold tattoos lining her collar bones, leading into a body chain made from a tattoo bracelet.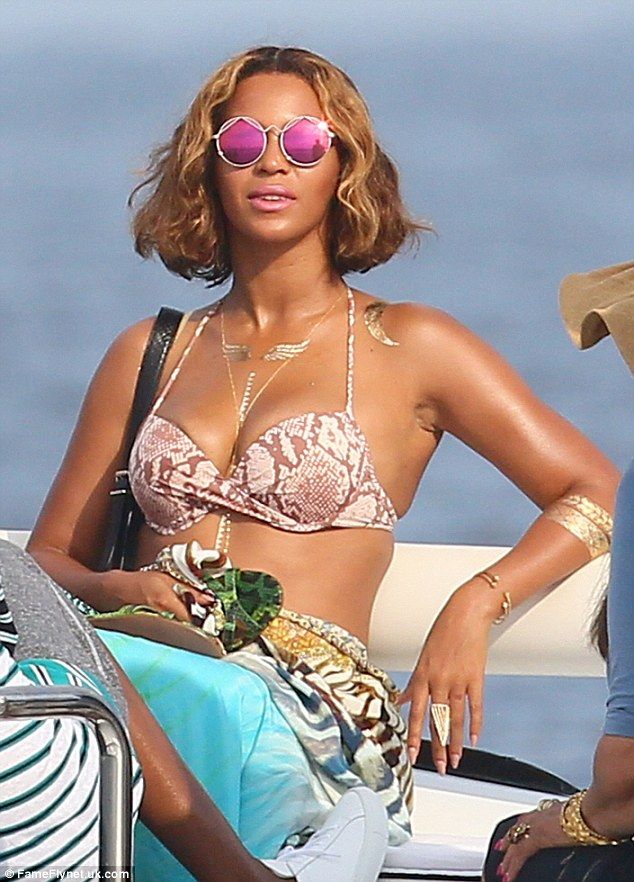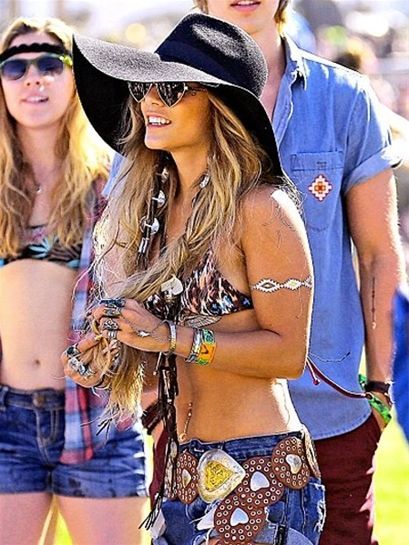 Vanessa Hudgens is killing it with her tribe at their annual Coachella appearance, in a geometric armband tattoo.
TribeTats are a staple of festival fashion these days - and if you're more into music indoors, check out our Glow In The Dark Tattoos!
We've even made custom temporary tattoos for sponsors of music festivals such as Bonnaroo, Gov Ball and SX Music Festival in St. Martin.
Going for the real tattoo look, Kendall Jenner sports black shooting star tattoos (which can be found in our Classics Metallic Tattoo Collection) at the Tommy Hilfiger runway show.
We particularly love the small cheek tattoos she wore in addition to matching larger versions on her collarbone and ribs.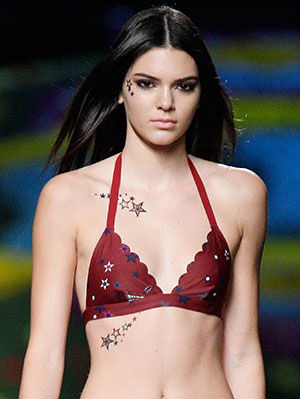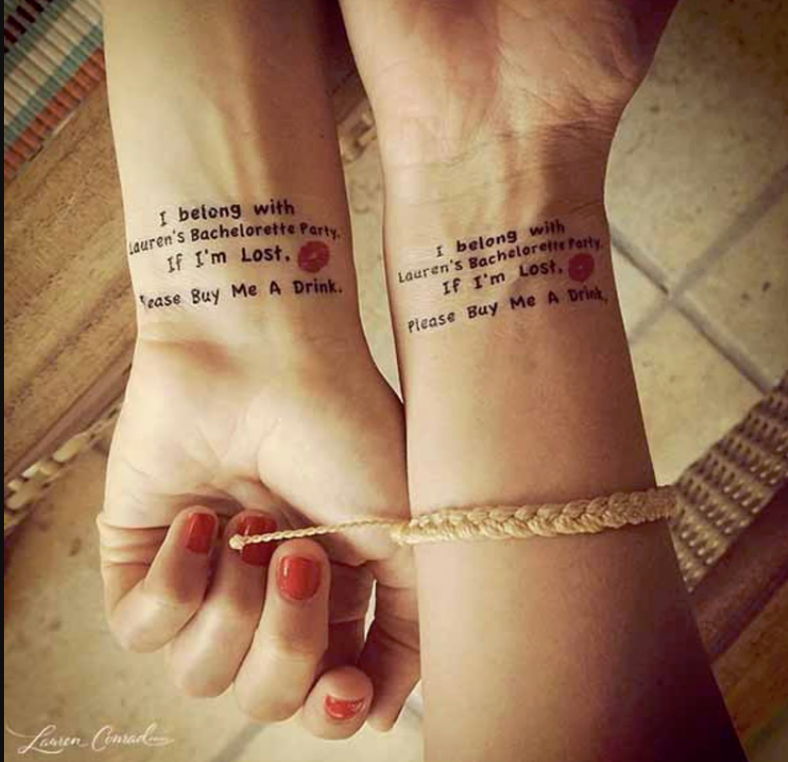 Temporary tattoos are also a great giveaway for bridesmaids and a fun matching accessory at bachelorette parties - a trend embraced by  Lauren Conrad. 
Check out TribeTats' Bride Tribe Bachelorette Tattoos if you or a friend are getting married soon!