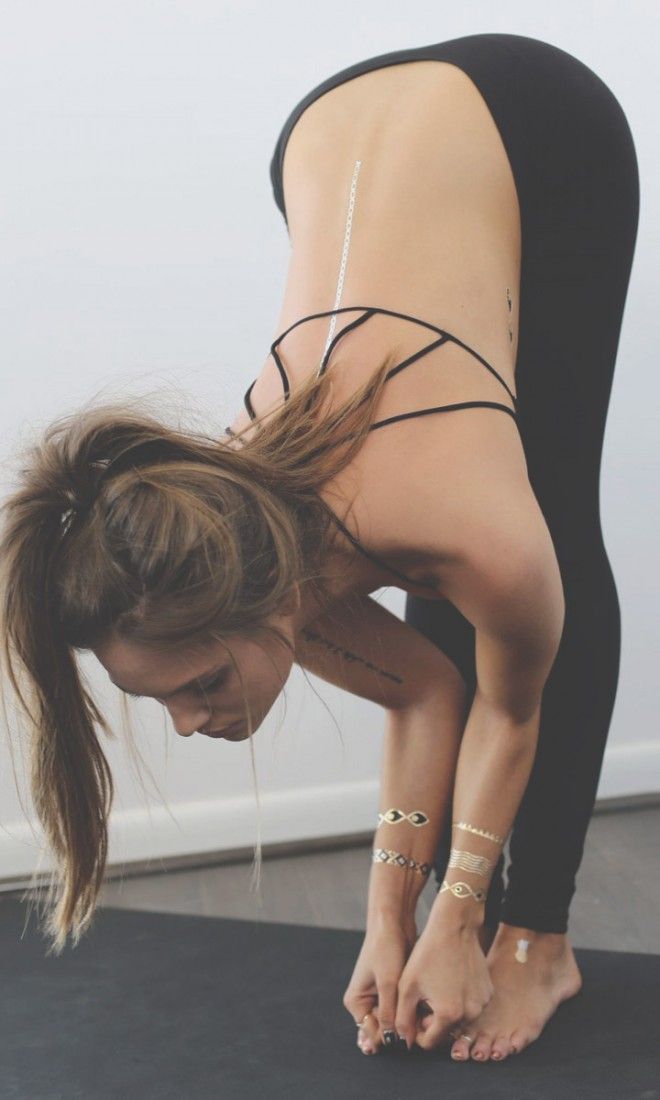 It is a truth universally acknowledged that working out is so much easier when you like what you're wearing.
But if you're not yet at the point in your career where $90 yoga pants are a sound purchase, you may feel as if you're at a loss here.
Not to worry.
TribeTats are the perfect way to elevate your workout ensemble and make you feel super chic — with these metallic tattoos on, no one will notice you're wearing a sports bra circa 2002.
Wear a spine tattoo with your favorite sports bra, decorate your feet for yoga, or rock a bracelet tattoo stack, and you're sure to grab a few jealous looks at the gym.
What we her from customers the most when it comes to wearing metallic tattoos while working out is that - besides feeling like a badass - you can be upside down in a headstand, punching a bag in kick boxing, or swinging a golf club, and you don't have to worry about your jewelry moving around.
We've all had that moment in wheel when your necklace is falling in your face awkwardly while you're upside down. No thanks.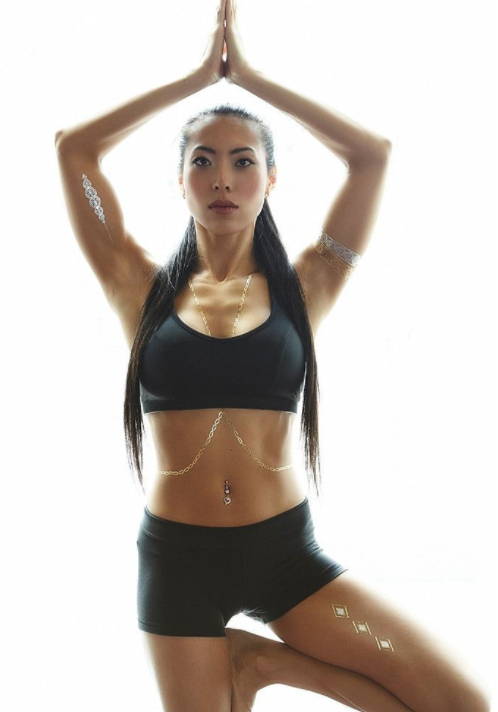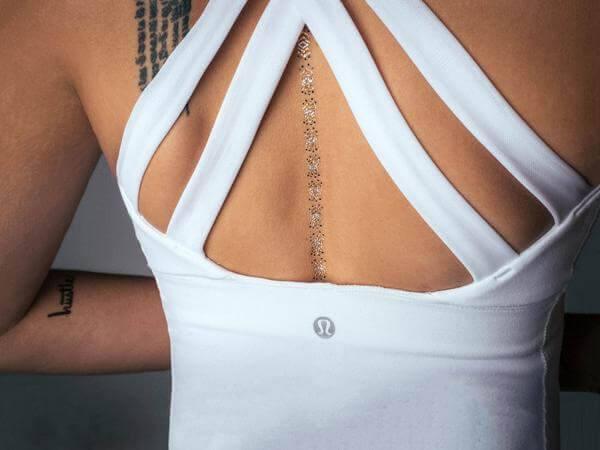 Ready to try them out? Get 20% off our   Yoga Tattoos Collection with the checkout code YOGATRIBE20. You can also create your own custom metallic tattoos for your brand, wedding or event!
For the chance to be featured on our Instagram, tag @tribetats with a cute photo.