Temporary tattoos are not only a fun way to decorate your skin. They can also turn ordinary items into fabulous decor. Whether you're looking to spruce up your office, add some flare to your dorm room, or decorate for a party, TribeTats offers a wide range of cool temporary tattoo DIY ideas to make anything and everything just a bit more fabulous!
Decorating your workspace with TribeTats
It's so easy! Pick anything off of your desk and decide where you want to apply the tattoo. Folding at the premade dotted line cutouts, rip off the tattoo of your choosing and the plastic over it, then place it on the item. Add a little water to a papertowel and hold it down for at least 15-20 seconds. Slowly peel off, and you're left with your own, self-designed item!
Easily coordinate your supplies by adding similar geometric tattoo patterns or the same colored tattoos. This flashy theme will spice up your workspace and definitely make it more aesthetically pleasing and trendy.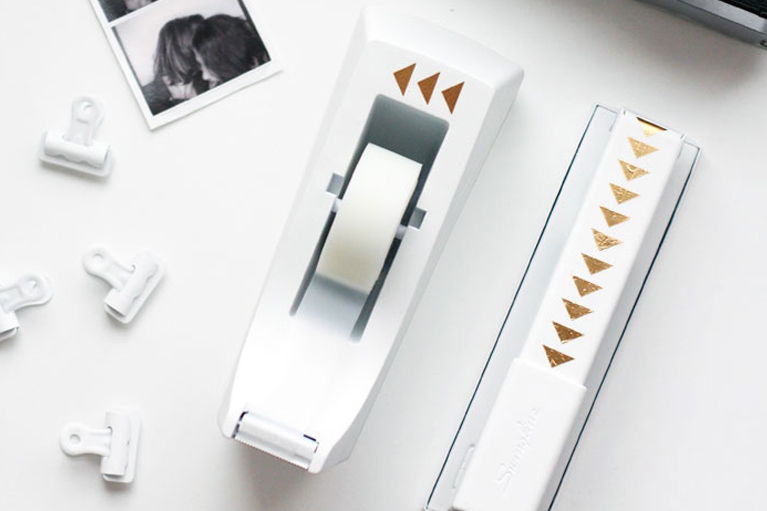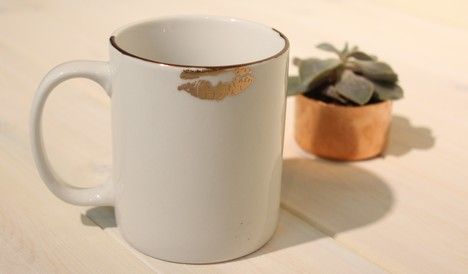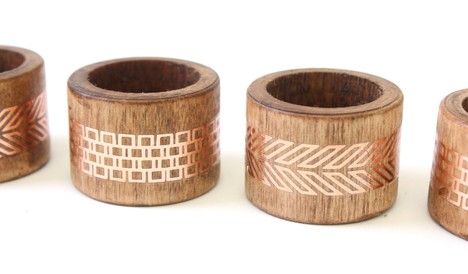 Decorating your home with TribeTats
Temporary tattoos can spice up any old set of tupperware. If all you have the time or money for is a simple plastic dish set, adding metallic tattoos to the plastic can make it that much cooler. Decorate plates, cups, or even serving bowls with TribeTats to add a touch of glamor to your dinner party.
For another simple and easily removable home decoration, plaster on some tattoos to your windows. It's way less messy than window paints and there's no risk of damage! Plus, you can take it off at any time with our metallic temporary tattoo remover :)